All classes are 1 hour online English classes on Zoom with a small group of ADULT students (Max 12).They are not live streaming where you just watch, you will participate and speak with other students and the teacher.
The classes are 9 Euro paid before class. After registration & payment by credit or debit card you will get the Zoom class link within 24hrs in your mail. It's that easy!
Just join below to register & pay.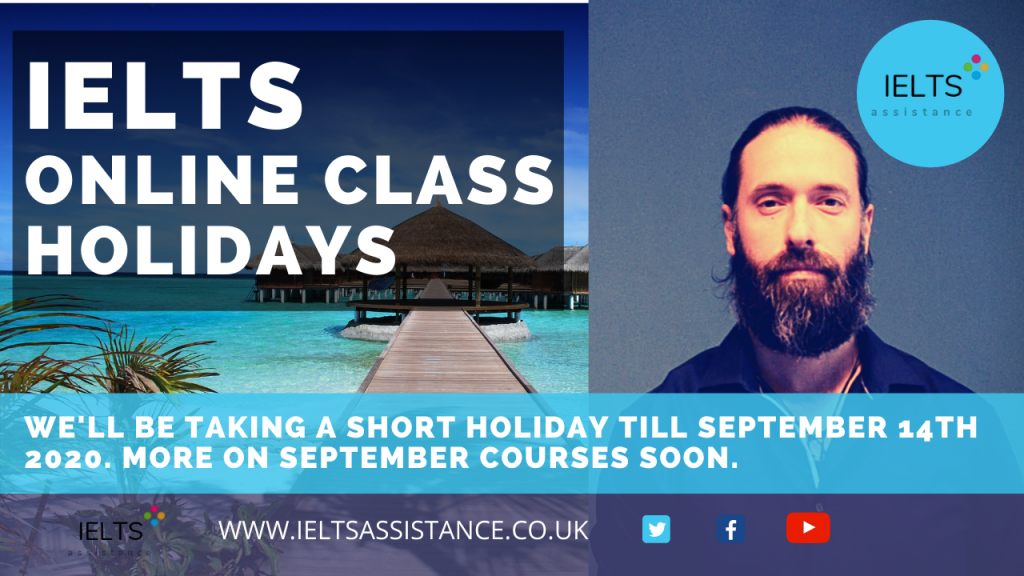 Open to all B1+ level students
We are having summer holidays right now. We'll be back in September. Update on September courses soon.